Iconic tattoo studio in sofia
The Smokov brothers are legends on the tattoo scene, pioneers of this craft in Bulgaria and artists in both their education and thinking. Their path resembles Sofia's turbulent recent transformation: from being cut off from the world by the iron curtain to becoming a globally connected hub for exciting ideas.
Meet the team and pick your favorite tattooist to fulfill your dream tattoo.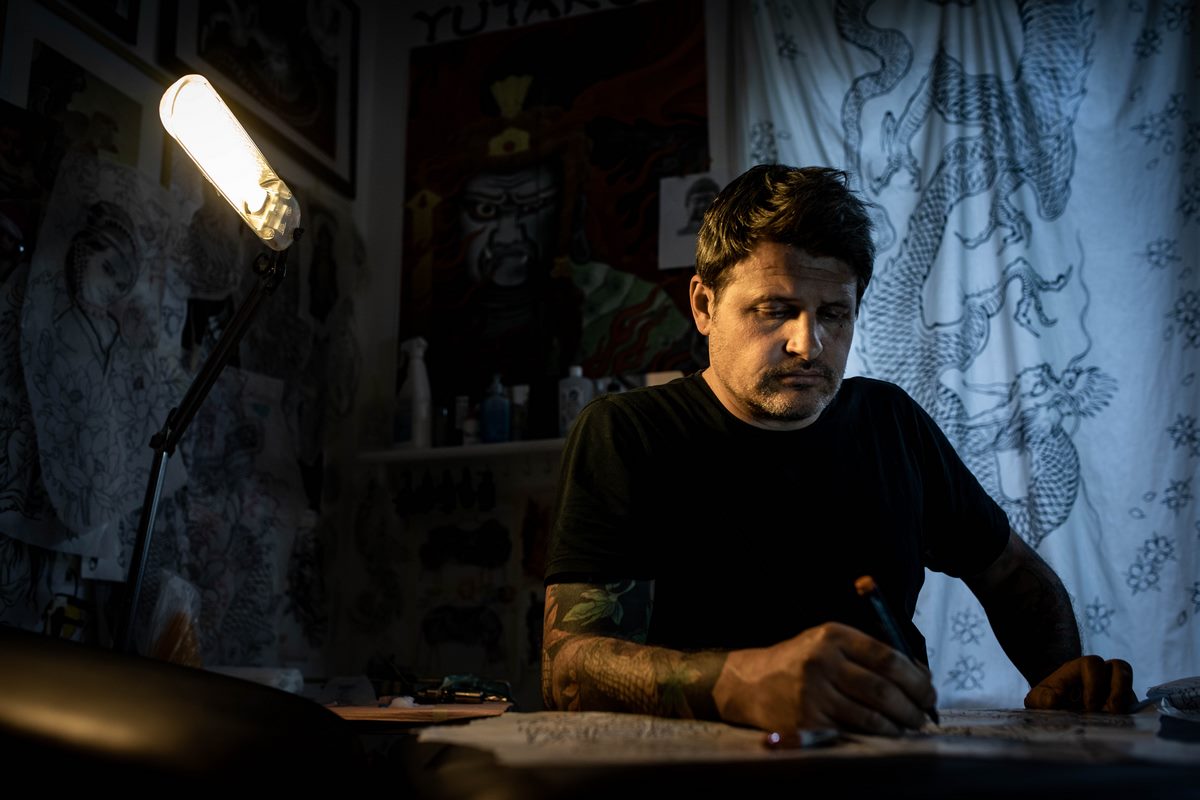 Founder of SMOKOV TATTOO. He prefers to work in Asian style . Colorful and black white tattoos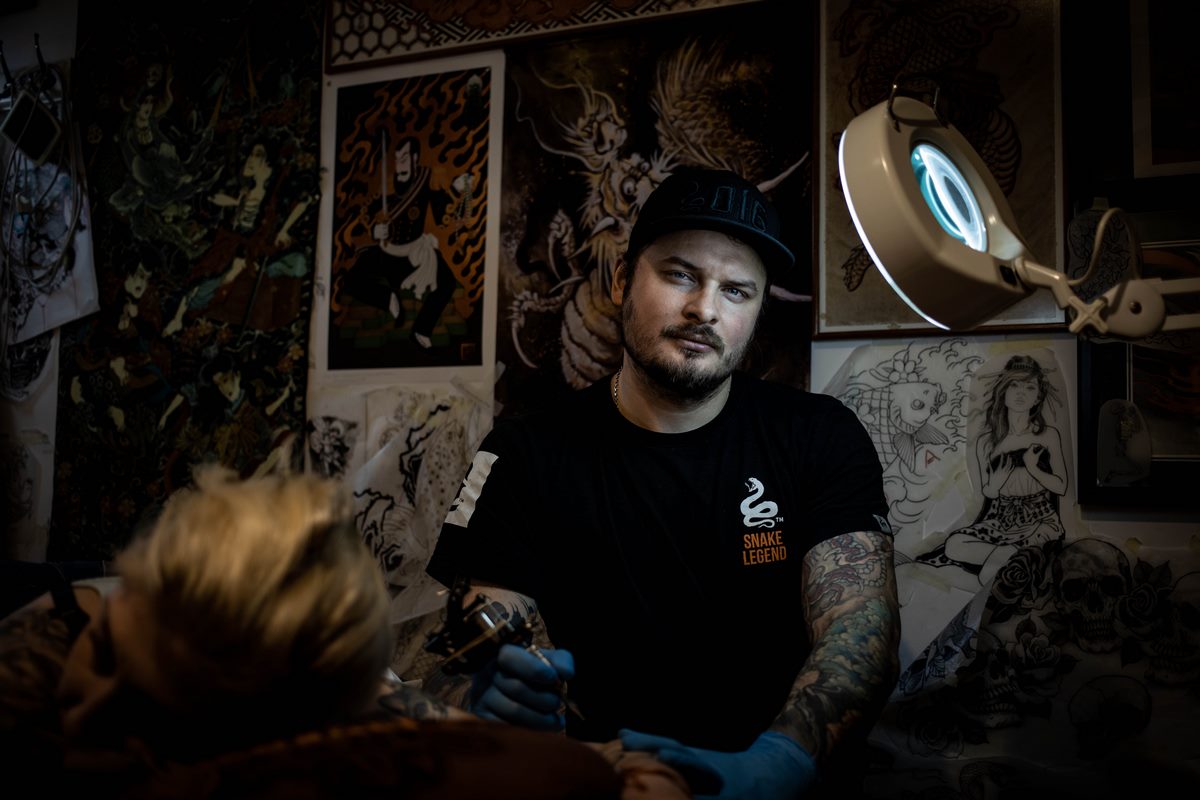 In 1995 he co-founded with his brother SMOKOV TATTOO. Works in Asian style, Polynesian style, and colorful and black white tattoos.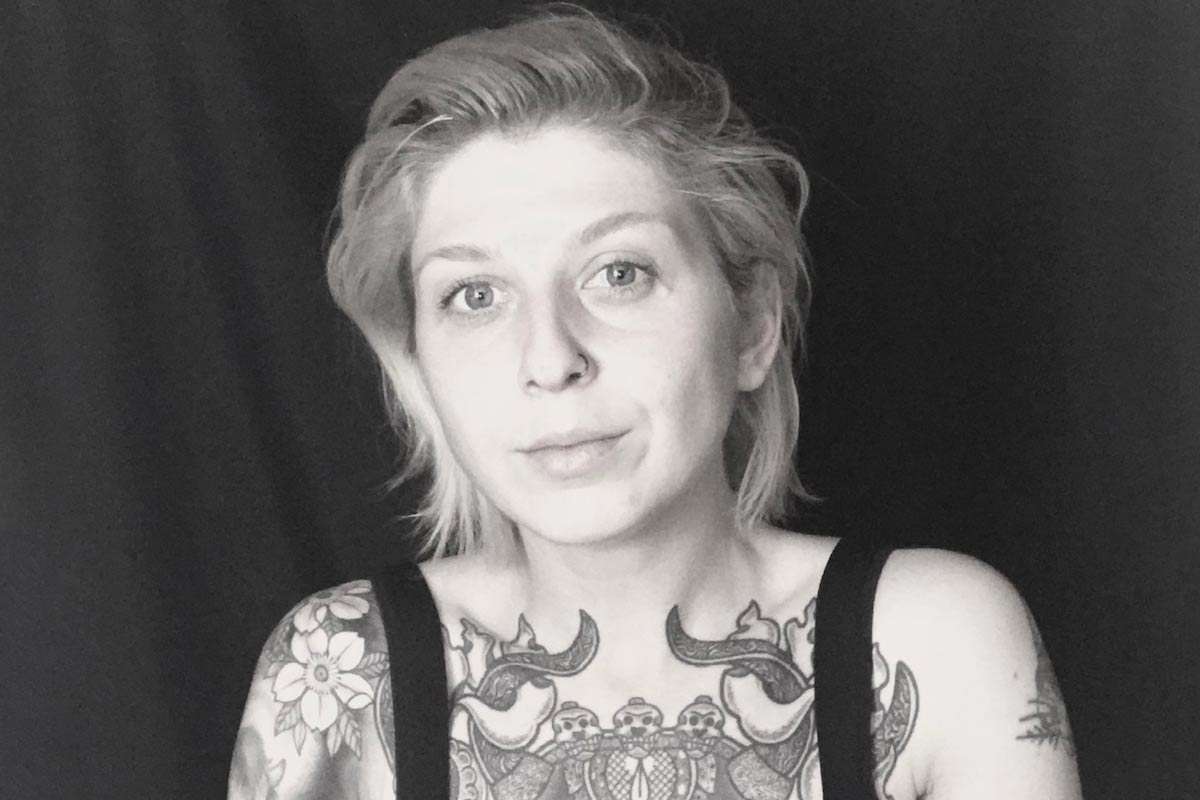 From 2018. works in the SMOKOV TATTOO studio. Works in realistic style, black white and old school tattoos.
Since 2015 he has been working at SMOKOV TATTOO. It makes white, colorful and realistic tattoos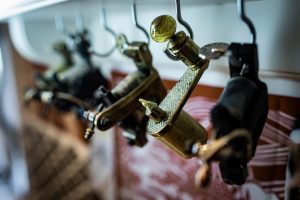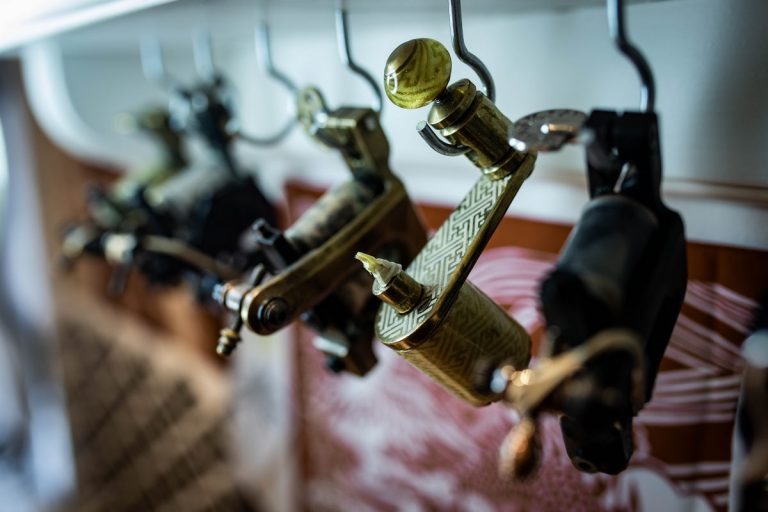 Lorem ipsum dolor sit amet, consectetur adipiscing elit. Integer nec odio. Praesent libero. Sed cursus…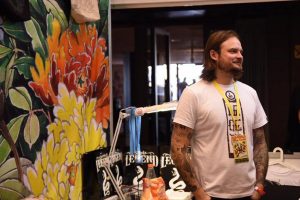 Lorem ipsum dolor sit amet, consectetur adipiscing elit. Integer nec odio. Praesent libero. Sed cursus…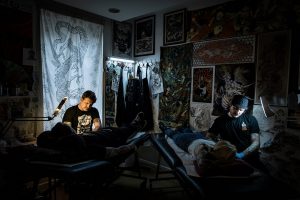 Story behind the Snake Legend The name Smokov comes from the Bulgarian name of the…