Iconic tattoo studio in sofia
This is the shop of  Smokov brothers- well known of their work on the tattoo scene, pioneers of this craft in Bulgaria and artists in both their education and thinking.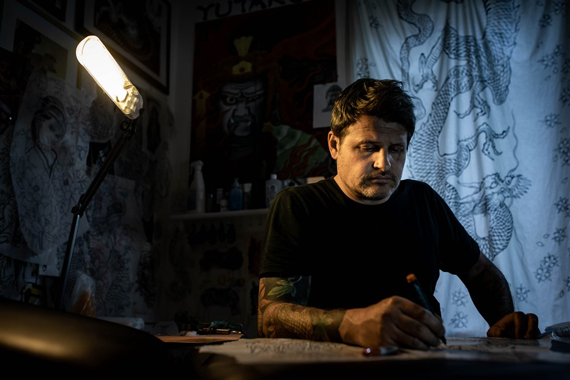 Founder of Smokov Tattoo. He mostly works on large scale projects of Asian style tattoos, colorful or black & grey. His drawings can be found also as posters and original designs on Snake Legend clothing products.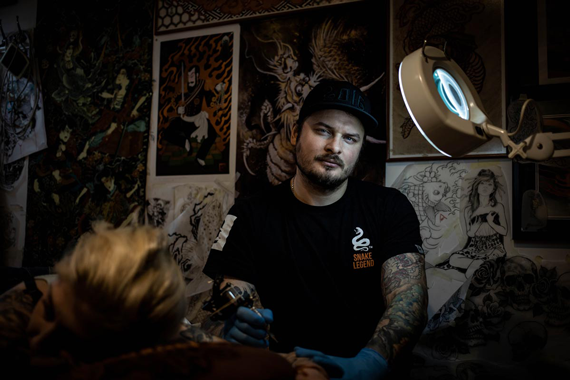 He works in traditional Asian style, polynesian tribal and lettering tattoos. He is also one of the people behind the brand of Snake Legend.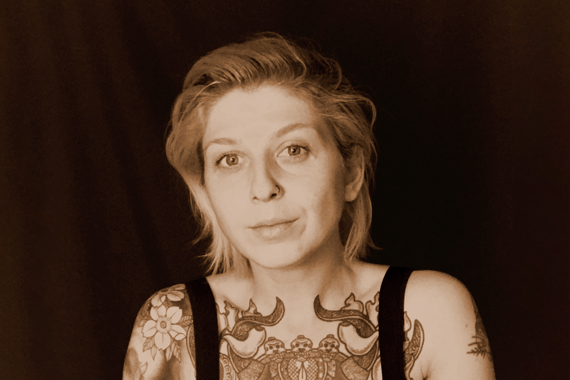 She is specialized in graphic black and gray tattoos, realistic and old school tattoos.